Spyridon Technologies has over 20 years experience developing and managing websites for our clients.  Your website was built on the world premier WordPress© platform to assure that it utilizes modern technology as well as mobile responsive solutions.
If you require minor changes to your site, many of these may be included at no additional charge as part of your WordPress Hosting Plan.  For more extensive updates to your site, you can utilize our Webmaster Services.  See our Managed Web Hosting page for more details.
Feel free to reach out to your Spyridon Technologies Account Executive that was assigned to your account with any questions that you may have.  If you need additional help, you can submit a Support Request and we will get back to you promptly.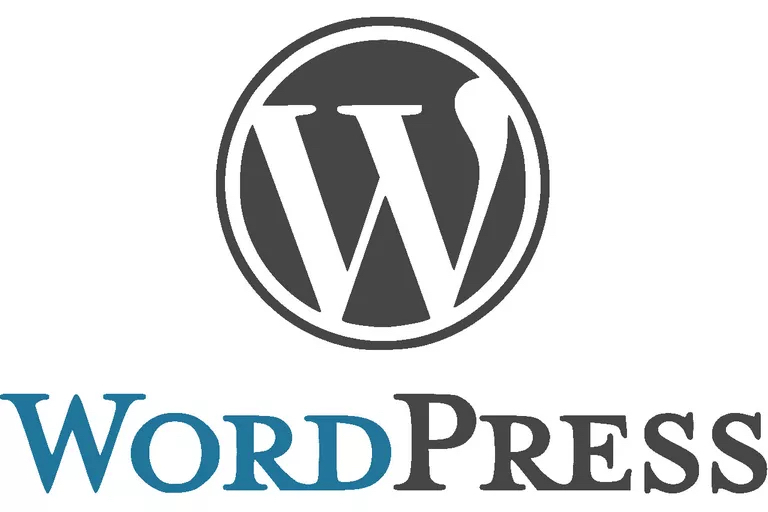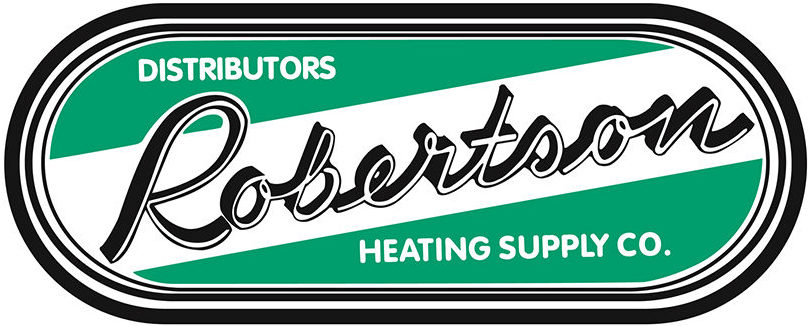 If you are part of the Robertson Heating Supply family of dealers, you may have co-op dollars available to you for website improvements and expansion as well as digital marketing.  Contact your RHS Regional Representative for more details.