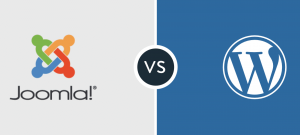 Spyridon Technologies has over 20 years experience developing and managing websites for our clients.  Your website was originally built utilizing the Joomla! CMS platform.  Since that time, a newer and more powerful CMS platform has come to dominate the internet as the new standard in web technology, mainly in the area of mobile responsiveness which has become extremely vital to a successful web presence.
We strongly recommend to all of our loyal clients that are still utilizing the old Joomla! platform to upgrade your old Joomla! site to a new WordPress site.  We will be happy to assist you with this process and provide you with a brand new site utilizing the state of the art WordPress platform.
Feel free to reach out to your Spyridon Technologies Account Executive that was assigned to your account with any questions that you may have.  If you need additional help, you can submit a Support Request and we will get back to you promptly.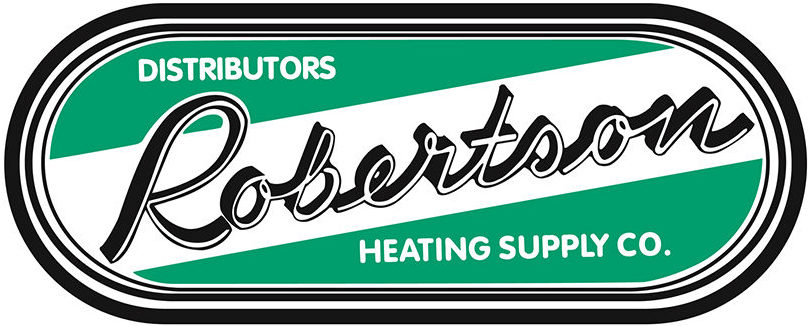 If you are part of the Robertson Heating Supply family of dealers, you may have co-op dollars available to you for website improvements and expansion as well as digital marketing.  Contact your RHS Regional Representative for more details.